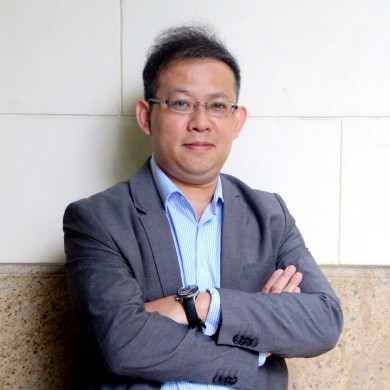 Peter graduated in 1995, and commenced a career in the legal publishing industry, serving as Managing Editor of LexisNexis Malaysia. In 2002, Peter joined one of Malaysia's largest corporate and commercial law firms, developing a comprehensive knowledge management system. In 2005, he moved into active legal practice, joining the partnership of a medium-sized corporate and commercial practice. In 2013, Peter co-founded PLVG.
Peter's legal practice is focused on corporate and commercial law, including mergers and acquisitions, corporate restructuring, foreign investments, initial public offerings, takeovers, and joint ventures. He also advises on tax and employment law and corporate governance. His practice also covers corporate finance and cross-border structured financing.
He regularly represents individuals and closely-held businesses in business planning and commercial transactions, including choice of entity analysis, negotiation and drafting, buying and selling businesses, technology contracts, and intellectual property transactions.
Peter has been a member of the Corporate Governance Group, 2011 SC Corporate Governance Blue Print, the Corporate Law Reform Committee, and was an Independent Malaysian Legal Consultant to the World Bank Report on Corporate Governance Observance 2006.
Peter authored 'Sheridan and Groves, The Constitution of Malaysia, Lexis Nexis', 'Chan & Koh, Malaysian Company Law—Principles and Practice' and 'The Malaysian Precedents & Forms, Volume B—Corporations, LexisNexis'.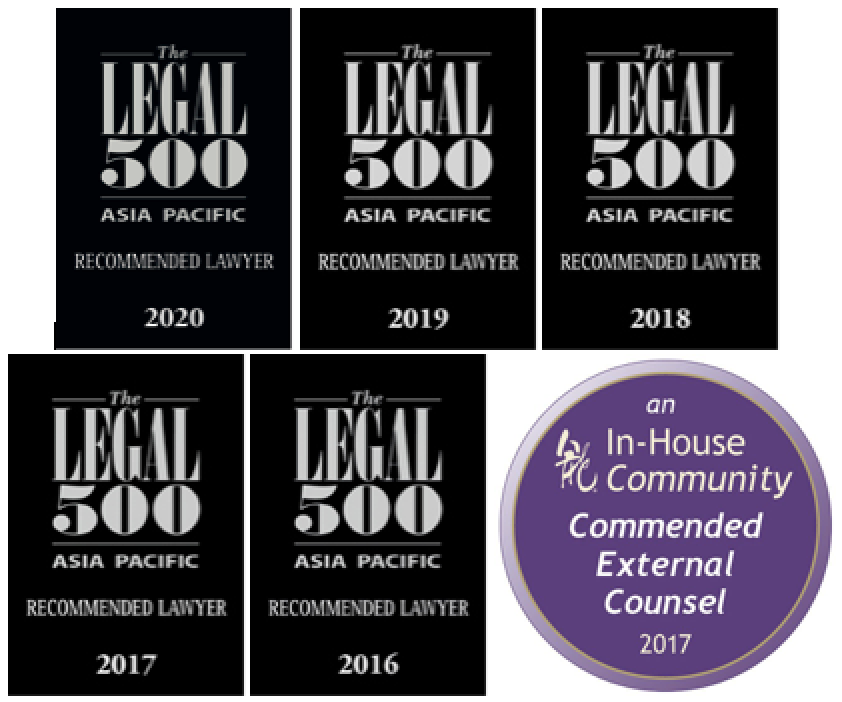 Recent accolades and awards
Peter has been individually recommended since 2012 in The Legal 500 Asia Pacific, including three practice areas — Banking and finance, Capital markets, and Corporate and M&A.
The Legal 500 has described Peter as 'advising on one of the most significant Malaysia-related capital markets deals' and noted his 'exceptional quality of advice'.
"Peter Ling heads the capital markets practice at Peter Ling & van Geyzel, which is noted for its blue-chip corporate client base." — The Legal 500 Asia Pacific
"Peter Ling is the name to note for corporate and M&A matters." — The Legal 500 Asia Pacific
"We use Peter Ling a lot. Very well tuned on US client needs. Helpful and responsive." — As published in The Legal 500 Asia Pacific
"Managed by the 'exceptional lawyer' Peter Ling, the 'efficient and proficient' capital markets team at Peter Ling & van Geyzel represents clients with matters in Malaysia, Hong Kong, and Singapore." — The Legal 500 Asia Pacific
"The team is efficient and proficient in what they do. Excellent leadership by Peter Ling." — As published in The Legal 500 Asia Pacific
"Peter Ling is an exceptional lawyer, as he actually listens to what the client really needs, in order to execute transactions. In private equity investing, most of the time we require customised and innovative ideas, and Peter Ling never ceases to deliver." — As published in The Legal 500 Asia Pacific
Named as an In-House Community Commended External Counsel of the Year in 2017 by Asian-mena Counsel.
Qualifications and affiliations
University of East London, UK, LL.B (Hons), 1995
The Malaysian Bar, 2002