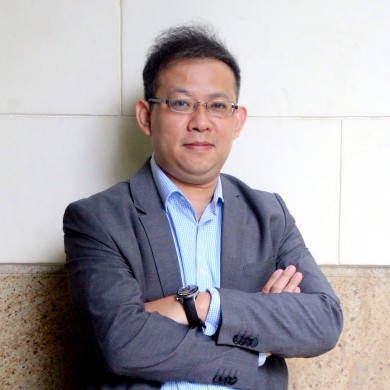 Peter obtained his law degree in 1995, and commenced a career in the legal publishing industry, where he served as Managing Editor of LexisNexis Malaysia. In 2002, Peter joined one of Malaysia's largest corporate and commercial law firms and served as their Knowledge and Research Manager, where he developed and introduced a comprehensive knowledge management system. In 2005, Peter moved into active legal practice, joining the partnership of a medium-sized corporate and commercial practice. In 2013, Peter set up PETER LING & VAN GEYZEL.
Peter's legal practice is focused on corporate and commercial law. This includes mergers and acquisitions, corporate restructuring, foreign investments, initial public offerings, reverse take-overs, takeovers, and joint ventures. Peter also advises on tax and employment law and corporate governance.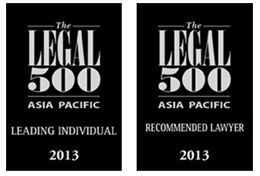 Peter has been editorially mentioned by The Legal 500 Asia Pacific's 2013 edition as a leading individual for corporate merger and acquisition transactions, specifically noted for his "exceptional quality of advice".
Peter is also recommended in The Legal 500 Asia Pacific 2016 & 2017 in the Capital markets and Corporate and M&A practice areas. The Legal 500 describes Peter as "responsive and knowledgeable".
His practice also covers corporate finance and cross-border structured financing. Peter regularly represents individuals and closely-held businesses in business planning and commercial transactional matters, including choice of entity analysis, negotiating and drafting commercial transactions, buying and selling businesses, technology contracts, and intellectual property transactions.
Peter has also been appointed as a member of the Corporate Governance Group, 2011 Securities Commission Corporate Governance Blue Print, a member of the Corporate Law Reform Committee, Working Group C (Directors' Duties and Corporate Governance), and as Independent Malaysian Legal Consultant to the World Bank Report on Corporate Governance Observance 2006 in Malaysia.
Peter has also authored the publications Sheridan and Groves, The Constitution of Malaysia, Lexis Nexis, Chan & Koh, Malaysian Company Law – Principles and Practice, and The Malaysian Precedents & Forms, Volume B – Corporations, Lexis Nexis.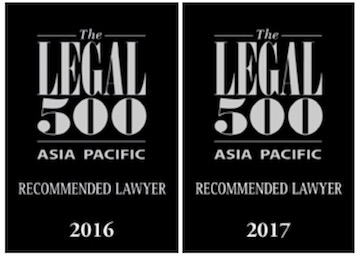 Qualifications and affiliations
University of East London, UK, LL.B (Hons), 1995
The Malaysian Bar, 2002